Electrical & Plumbing Solutions
Reliable 24/7 Sydney Electrical and plumbing Services
Need 24/7 Sydney electrical and plumbing services? Our experienced team is available anytime for prompt solutions. Contact us now.
We Are A Group Of Professional Plumbers and Electricians in Sydney
Our team of plumbers and electricians brings extensive expertise and knowledge to every project. With years of experience in the industry, we have built a solid reputation for providing top-notch services. All our technicians are licensed and undergo continuous training to stay updated with the latest advancements.
We take pride in our commitment to professionalism and customer satisfaction, as evidenced by the positive testimonials from our valued clients.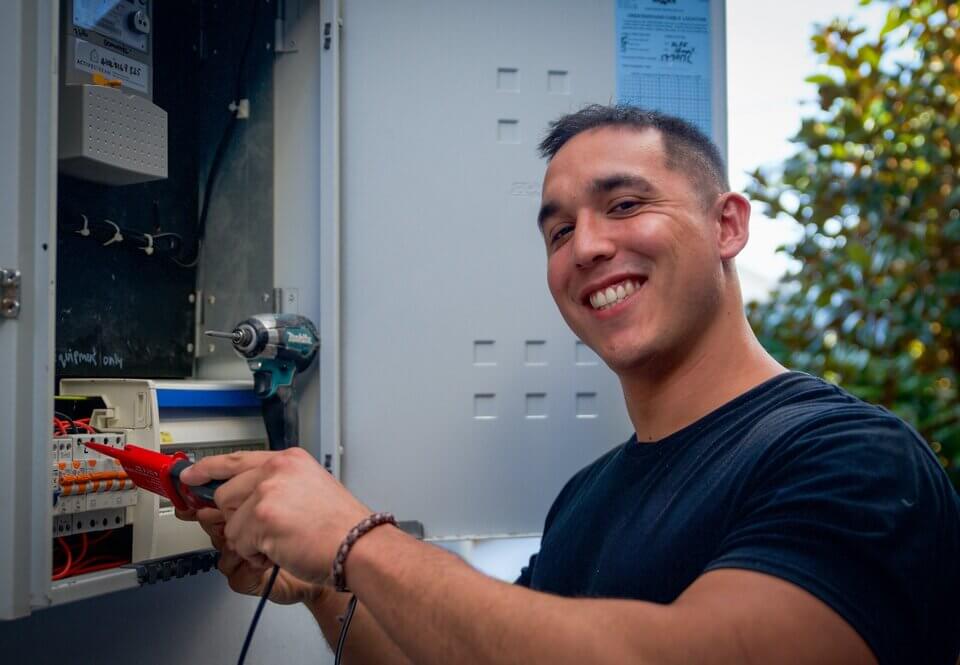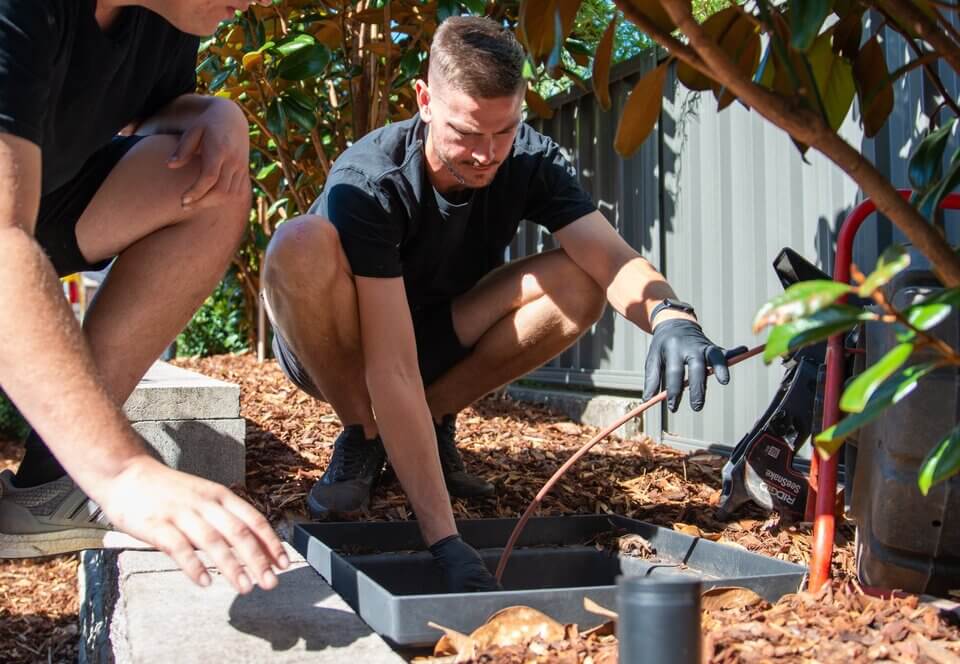 Available 24/7 for
Emergency Plumbing Service
We offer expert plumbing services with advanced tools to solve drainage issues. Call us for fast and long-lasting solutions.
Experience reliable hot water again with our professional hot water repair services, keeping your showers and taps running smoothly.
Don't let leaking taps waste water and money. Our plumbers will fix those pesky leaks and restore the functionality of your taps.
Available 24/7 for
Emergency Electrical Service
If you're experiencing issues with your switchboard, our electricians will assess and repair it to ensure proper electrical distribution.
Install smoke alarms for early fire detection at your home or business. Our electricians will ensure proper placement and functionality.
Trust our experts to diagnose and resolve electrical faults accurately, ensuring the safety and efficiency of your electrical systems.
What client Says about us?
Eddie responded to my smoke alarm replacement and also took on the job of replacing my faulty ceiling fan/light. He arrived on time, negotiated a fair price and suitable products taking in my budget limits and timing. I appreciated that he came on time on both occasions, did a great job and is a pleasant friendly guy. Thanks. Will call back next time I need expert help. Kerith at Manly
I had a great, easy and stress free experience! Great communication and quick to come out and quote on a faulty stove stop. Replacement needed and my budget needs were understood. Super quick turnaround to get the job done. Lovely friendly guys, reliable and on time. Definitely recommend and will use again for any future electrical or plumbing needs. Thank you!
We offer top-notch Sydney electrical and plumbing services at competitive prices, with exceptional customer service and highly trained professionals. We prioritize speed and efficiency, with 24/7 emergency services. With years of experience in the industry, your needs are in good hands.