24/7 Emergency Blocked Drains Sydney Service
Looking for reliable blocked drains Sydney services? Our experts are here to help. Contact us for a quick resolution.
We Supply The Experts You Need For Your Blocked Drains Sydney.
At Sydney Electrical and Plumbing, we provide expert plumbing services to address blocked drains Sydney promptly. Our experienced professionals specialize in identifying and resolving blocked sewer and drain issues to ensure your peace of mind. We deliver efficient plumbing solutions and excellent customer service to exceed your expectations.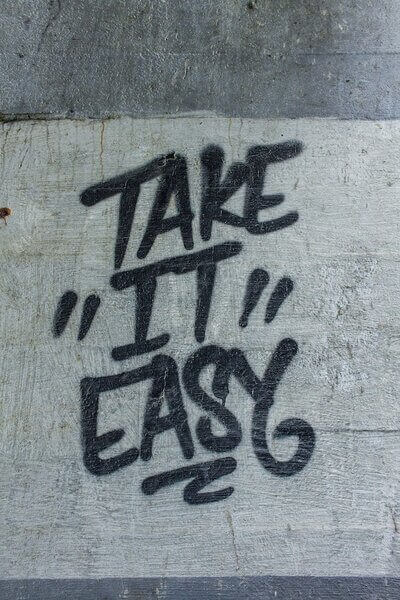 The Signs Of A Blocked Drains Sydney
If you're unsure whether your drain or sewer system is blocked, keep an eye out for these signs in your Sydney home:
Abnormal smells

Gurgling noises

Water that won't drain away in sinks or showers

An overflowing sewer system

Slow draining

Changing water levels in the toilets

Washing machines/dishwashers that don't drain properly
Promptly addressing any signs of blocked drains is crucial to prevent irreversible damage. DIY solutions may work for minor fixes, but persistent issues are best handled by experts like us at Sydney Electrical and Plumbing. Corroded pipes, leaks, and costly repairs can result if left unaddressed. Trust us to proactively solve your blocked drains Sydney issues and ensure your home is free from potential health hazards.
We Are Offering Every Solution You Need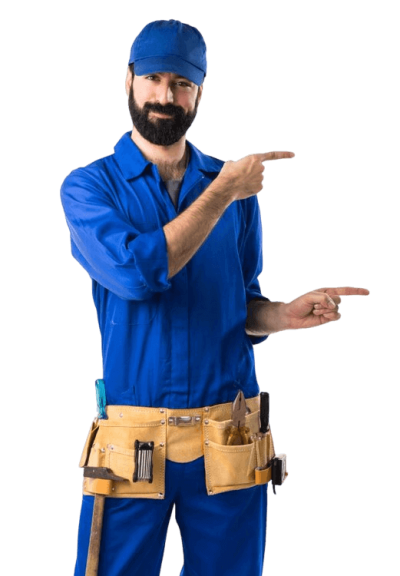 There are a lot of drain types in and around your home, and there are plenty of things that can block them. Some of these include:
It doesn't matter what the blockage is or which appliance or drain is blocked; we can help.
At Sydney Electrical and Plumbing, we've got the know-how to ensure that your blocked drains sydney repairs are carried out quickly and thoroughly so that you don't have to worry anymore. Our fast and reliable solution includes your overflowing toilets, too.
Key Benefits of Blocked Drains Sydney Service:
The key benefit of our blocked drains sydney service in Sydney is the peace of mind you'll experience knowing that your plumbing issues are being handled by a team of experts. Here's why our service stands out:
With our blocked drains service, you can expect efficient, professional, and reliable solutions that will restore the proper functioning of your plumbing system. Don't let blocked drains disrupt your daily life – contact us today and experience the key benefits of our service firsthand.
Blocked Drains Sydney - FAQ
Schedule Your Blocked Drain Service
Is a blocked drain causing you frustration and inconvenience? Don't let the problem escalate. Contact our experienced team at Blocked Drains Sydney for swift and effective solutions. We're here to help you restore your plumbing system's functionality and ensure peace of mind.
Dial 1300 869 142 to speak with our friendly representatives and schedule your blocked drain service today.
Fill out the contact form on our website to provide details about your blocked drain issue. Our team will promptly get back to you to arrange an appointment.
Don't let a blocked drain disrupt your daily routine. Trust Blocked Drains Sydney to clear the blockage and get your plumbing system back on track. Contact us now and experience the relief of a smoothly flowing drainage system.