24/7 Emergency Plumber Sydney
Need an emergency plumber Sydney? Our 24/7 services provide fast and reliable solutions for any plumbing issue. Contact us now!
Comprehensive Emergency Plumber Sydney Services for Urgent Plumbing Needs
When it comes to emergency plumber Sydney services, our team is here to provide reliable and efficient solutions. We understand that plumbing emergencies can occur at any time, causing stress and inconvenience. That's why we offer a comprehensive range of services to address your urgent plumbing needs promptly.
Our experts specialize in clearing stubborn blockages using advanced tools and techniques. We understand the frustration caused by a blocked drain, and our priority is to restore proper drainage quickly. By efficiently clearing the blockage, we prevent further inconvenience and potential damage.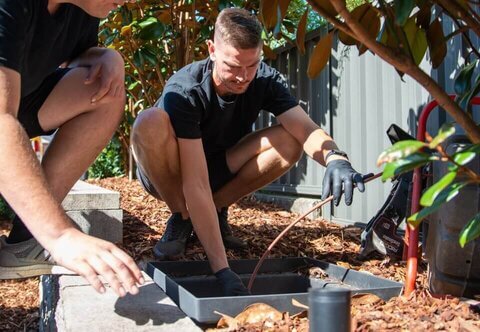 A malfunctioning hot water system can disrupt your daily routine. Our technicians are experienced in diagnosing and repairing various types of hot water systems. Whether it's a repair or replacement, we work quickly to restore your hot water supply, ensuring your comfort and convenience.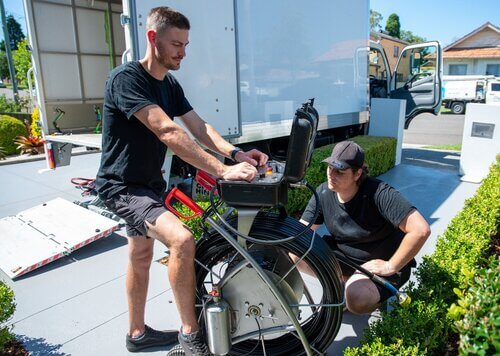 That incessant drip from a leaking tap can be annoying and wasteful. Our experienced plumbers efficiently repair leaks, conserving water and saving you money. Say goodbye to wasteful taps and hello to a leak-free environment.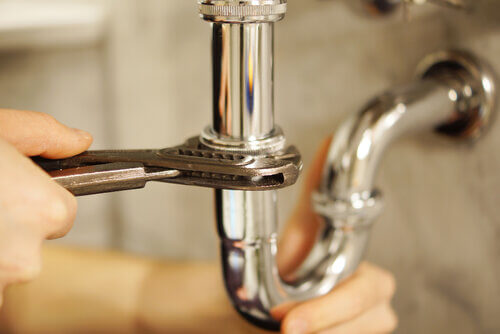 Toilet Repairs and Installation
Toilet problems can be a major inconvenience. Whether it's a leak, clog, or any other issue, our experienced team can handle it. We offer prompt and efficient toilet repairs to get your bathroom back in working order. If you're upgrading or renovating your bathroom, we also provide professional toilet installation services.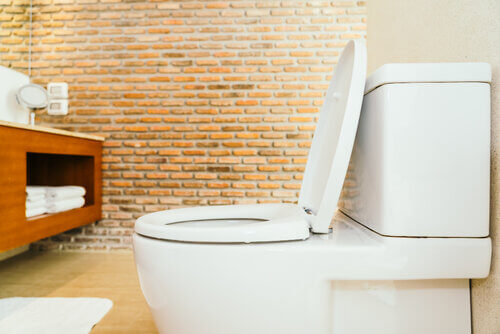 Transform your tired bathroom into a luxurious retreat. Our dedicated team handles all aspects of bathroom renovation, including plumbing upgrades and exquisite finishes. Experience the ultimate blend of functionality and style in your new oasis.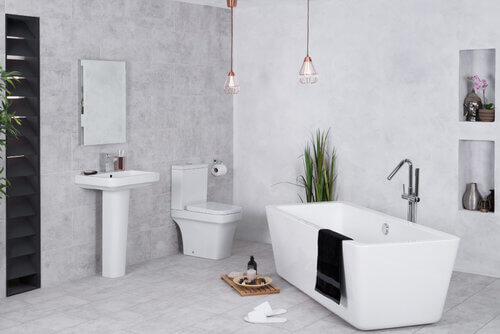 Swift Emergency Plumber Sydney services Solutions
When a plumbing emergency strikes in Sydney, immediate action is crucial.
At Sydney Electrical and Plumbing, we specialize in providing fast and reliable solutions to all your plumbing woes. From burst pipes flooding your home to blocked drains causing inconvenience, our expert team of emergency plumber sydney is here to help, offering immediate relief to restore peace to your home or business.
Why Delaying Can Be Costly
Quickly call our emergency plumber Sydney if you have a plumbing issue to avoid making it worse and incurring higher costs. Delaying or attempting DIY fixes can result in further damage and pose health hazards in case of blocked drains and sewage backups. Our professional team is ready to provide immediate assistance and prevent major water damage to your property.
Sydney Electrical and Plumbing: Your Reliable Solution
Choose Sydney Electrical and Plumbing for prompt and skilled emergency plumbing services. Our licensed team will swiftly diagnose and resolve any plumbing issue with the latest tools and expertise, including burst pipes, clogs, and hot water system malfunctions.
How Much Does an Emergency Plumber Sydney Charge?
When faced with a plumbing emergency, one of the concerns that may come to mind is

the cost of hiring an emergency plumber

sydney. The exact pricing for emergency plumbing services can vary depending on several factors, including the nature and severity of the problem, the time of day or night, and the specific plumber or plumbing company you hire. Here are some factors to consider when determining the cost of an emergency plumber sydney:
To get an accurate estimate for your specific plumbing emergency, it is best to contact emergency plumber sydney at Sydney Electrical and plumbing directly. We can provide you with a detailed breakdown of our pricing structure, including any call-out fees, hourly rates, or flat-rate charges that apply.
By choosing Sydney Electrical and Plumbing, you benefit from our:
Prompt and reliable service
We understand the urgency of plumbing emergencies, and we prioritize your call, ensuring a rapid response to mitigate any further damage.
Skilled and experienced team
Our licensed plumbers promptly diagnose and resolve various plumbing problems with their ample experience.
We offer 24/7 emergency plumbing services for immediate assistance any time of the year.
We offer transparent pricing with no hidden fees. You'll receive a detailed quote before any work begins.
What client Says about us?
Chris from Sydney electrical and plumbing was fantastic a lovely gentleman and was good at his job. We have used other plumbers and they ripped Mum off. Chris had to fix some of the taps they were supposed to have replaced washers in. Thank Chris and Sydney Electrical and Plumbing for a fantastic job will recommend you.
I had a problem with the kitchen sink drainage. From my first call to book an appointment to Luke arriving, I felt like a well looked after customer. Luke was able to flush out the problem (literally 😄) He was on time, polite and very efficient. I highly recommend Luke if you are looking for a reliable plumber.
From the phone call to the final service - so professional, so prompt & courteous. The plumber was very pleasant and explained himself well, fixing the issue that same day at a very reasonable rate. Considering I live 3hrs away & had to organise everything by phone, the fact my very elderly parents were so pleased, tells me they provide a great service.
Great prompt work by the team especially Chris who was always on time, put so much effort into his work and always cleaned up after he was finished. He was very easy to talk with as well. Highly recommended, I will use them again.
Frequently Asked Questions
Contact Us for Prompt and Reliable Emergency Plumbing Services
Trust Sydney Electrical and Plumbing for fast and reliable emergency plumber Sydney. Call our 24/7 hotline at 1300 869 142 or fill out our contact form to schedule an appointment. Our fully-equipped service vehicles will arrive within 30 minutes to resolve your plumbing emergency. Let us be your partner in stress-free plumbing.