24/7 Emergency Toilet Repairs Sydney Service
Need urgent toilet repairs Sydney service? Explore our emergency toilet repair services in Sydney. Our expert plumbers are available 24/7 to handle any toilet-related emergencies.
Prompt and Reliable Toilet Repairs Sydney
Do you find yourself struggling with a problematic toilet in Sydney? Perhaps your toilet flushes irregularly, clogs easily, or leaks water excessively. No matter what the issue may be, it's important to address it as soon as possible to prevent further complications in your household. Fortunately, our expert toilet repair services are readily available to you in Sydney. Our team of highly skilled professionals is trained to handle any toilet-related problems that you may encounter, no matter how complex or minor they may seem. We guarantee to work efficiently and effectively to get your toilet up and running in no time, providing you with peace of mind and a stress-free household. Don't let your toilet issues become a greater inconvenience. Contact us today to schedule an appointment and get your toilet functioning smoothly again.
Common Toilet Repairs Sydney Issues We Handle
We have extensive experience in handling various toilet issues, from quick fixes to complex plumbing problems, all across Sydney. Below are some common toilet problems we specialize in:
Even if your specific problem isn't listed here, don't hesitate to contact us. We pride ourselves on our ability to find solutions for unique toilet issues across Sydney.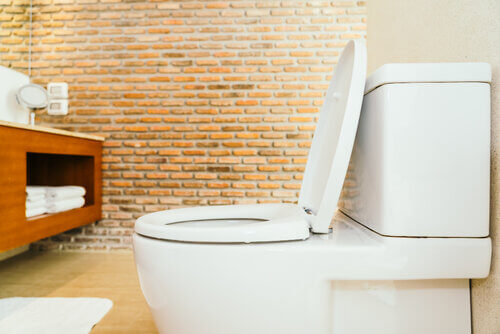 Replacement and Installation of Toilet Repairs Sydney Service
Our expert team not only offers toilet repairs Sydney but also specializes in toilet replacement and installation. We can assist you in choosing the perfect toilet for your needs and provide a seamless installation process with long-lasting results.
Our Efficient Toilet Repairs Sydney Process
We understand the importance of resolving toilet issues quickly in Sydney. With our streamlined process, we aim to deliver the best service possible: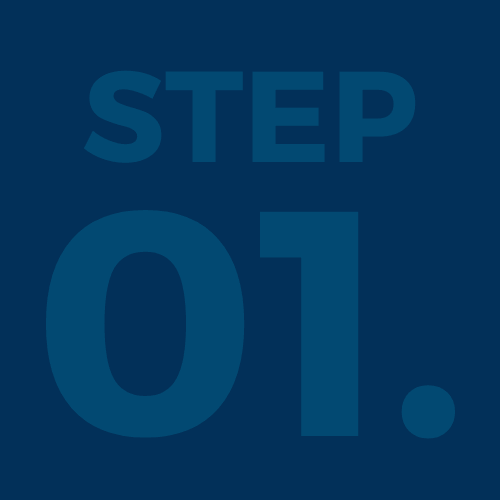 Thorough Toilet Inspection
When you reach out to us with a toilet problem in Sydney, our qualified plumbers will conduct a comprehensive inspection to identify the root cause. This enables us to devise an effective and lasting solution.
Before proceeding with any repairs, we will provide you with a free, accurate quote based on our inspection findings. We believe in transparent pricing and ensure there are no hidden fees.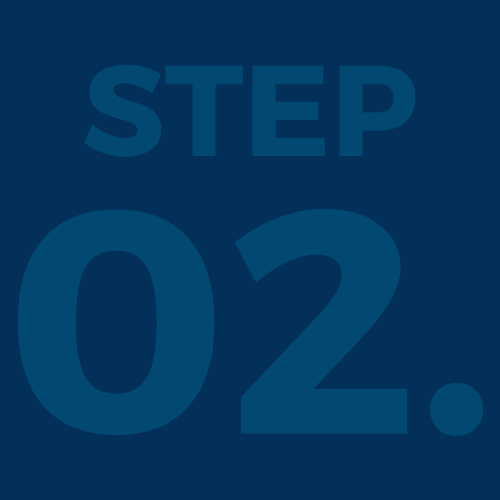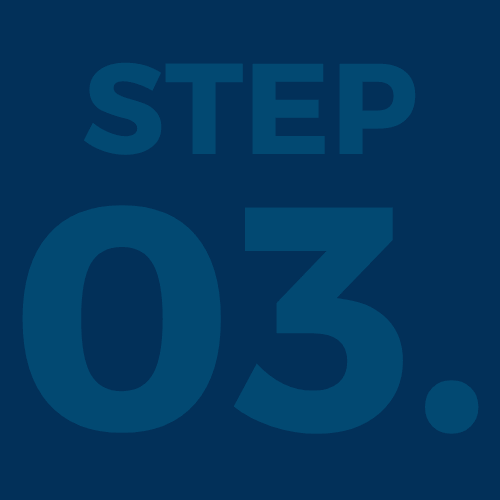 Professional Toilet Repairs sydney
Our experienced technicians carry out fast and reliable toilet repairs sydney, adhering to the highest quality standards. We pay attention to detail to ensure the problem doesn't recur in the near future, providing you with lasting peace of mind.
Why Choose Our Toilet Repairs Sydney Service?
Discover the key reasons why our toilet repairs Sydney services stand out from the rest. From prompt resolutions and experienced plumbers to comprehensive solutions and reliable service, we offer peace of mind and exceptional results for all your toilet repair needs.
Experience the key benefits of our toilet repair service in Sydney and enjoy a properly functioning toilet without any hassle. Contact us today to schedule an appointment and let our experts take care of your toilet problems.
Frequently Asked Questions
Contact Us for Expert Toilet Repairs Sydney Services
Don't let a minor toilet issue turn into a major headache. The moment you notice any problems with your toilet in Sydney, give us a call. We'll promptly dispatch a professional plumber to investigate and resolve the issue. Trust us to provide efficient and expert toilet repairs sydney service, keeping your bathroom functioning flawlessly in Sydney.