24/7 Hire Expert for Bathroom Renovations Sydney
Transform your bathroom with our expert bathroom renovations sydney services. Enhance functionality and style. Call now!
Bathroom Renovation Expert
Enhancing Your Home with Bathroom Renovations Sydney Service Expert
Are you tired of your dreary and outdated bathroom in your Sydney home? Don't let it bring you down and revitalize it with our professional bathroom renovations sydney services. Old, outdated fixtures can be an eyesore, but with modern fixtures, you can indulge in a fresh new look that elevates the feel of the entire house. Sydney Electrical and Plumbing is the expert in all things bathroom renovations and will guide you through the entire process, from the initial design stage to the finishing touches. Our team of professionals knows how to cater to your unique needs and style to your bathroom. Not only will your new bathroom be visually stunning, but we can also assist with significant plumbing upgrades to improve the functionality of your space. Let's work together to turn your bathroom dreams into reality today.
Tailored Bathroom Renovations in Sydney to Suit Your Style
Our bathroom renovations sydney service encompasses a wide range of solutions, allowing us to cater to various requirements. Whether you desire extensive collaboration with our design experts or require assistance with the final touches, we've got you covered. Here are some key aspects we excel at:
The Advantage of Professional Expertise for Bathroom Renovations Sydney
While a DIY approach may be tempting, hiring professionals for your bathroom remodel in Sydney ensures optimal results and peace of mind. Here's why you should choose our professional services:
Essential Factors to Consider for Bathroom Renovations Sydney Service
Simplifying Your Bathroom Renovations Journey in Sydney
At Sydney Electrical and Plumbing, we follow a straightforward three-step process for your bathroom remodel in Sydney: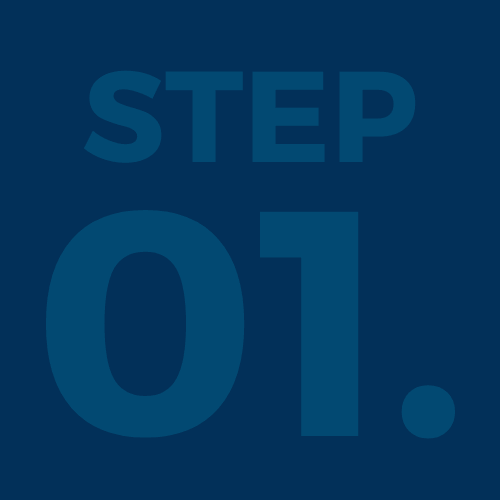 Initial Assessment in Sydney
Our fully-licensed plumber assesses your bathroom in Sydney to determine the best approach for your renovation project, considering the unique characteristics of your property.
Free Estimate for Sydney Renovations
Based on the assessment, we provide a transparent and free estimate, outlining all costs associated with the renovation of your bathroom in Sydney.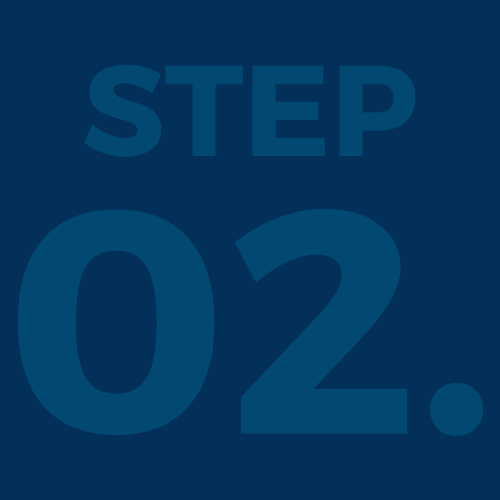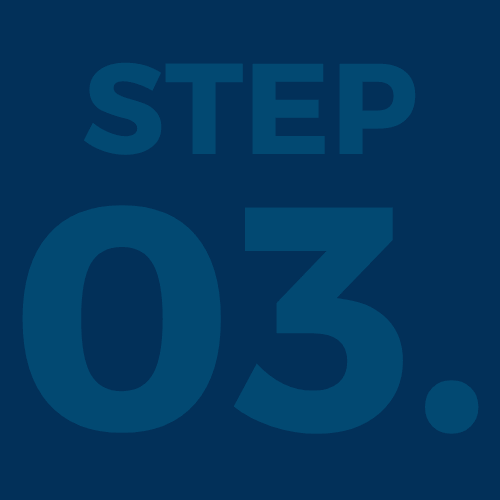 Upon your approval of the estimate, our dedicated team works diligently to install all elements and complete your bathroom renovation promptly and to the highest standards for your Sydney home.
Transform Your Bathroom with Our Expert Bathroom Renovations Sydney service - Contact Us Now!
Take the first step towards your dream bathroom by contacting us today. Our experienced team of professionals is eager to discuss your ideas, answer any questions, and provide you with a personalized quote for your Sydney bathroom renovation project. Don't miss out on the opportunity to elevate the value and appeal of your home.
Whether you have a clear vision in mind or need guidance in designing your ideal bathroom, our experts are here to assist you every step of the way. With our attention to detail, quality craftsmanship, and commitment to customer satisfaction, you can trust us to bring your vision to life.
Don't wait any longer! Give us a call at 1300 869 142 or fill out the contact form below to schedule your consultation. Let us make your dream bathroom a reality with our exceptional bathroom renovations sydney service.